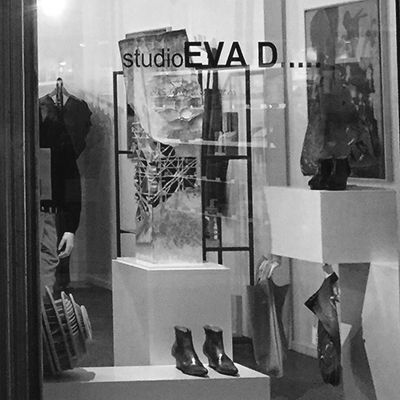 Studio EVA D.
Address:
Piet Boendermakerweg 17
1862 XR Bergen NH
The Netherlands
Phone:
+31 (0) 6 41 22 38 99
Mail:
info@evadekker.nl
Our clothing is made with love and dedication. Do you have a question or do you want advise? Please let us know via the contact form below. Or do you want to shop in our showroom in Bergen? We are happy to schedule an appointment.
We respond to every email within 24 hours from Monday to Friday, excluding holidays.
Wholesale and press:
For sales and distribution, showroom information and (media) collaborations, please contact us via the contact details below.